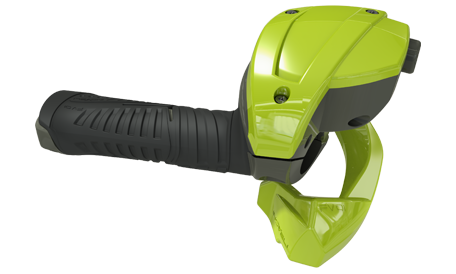 FV01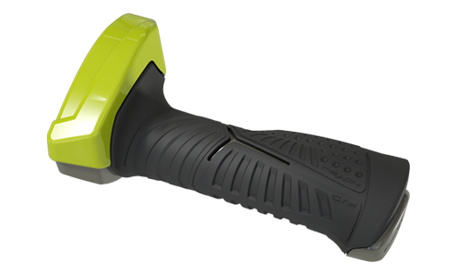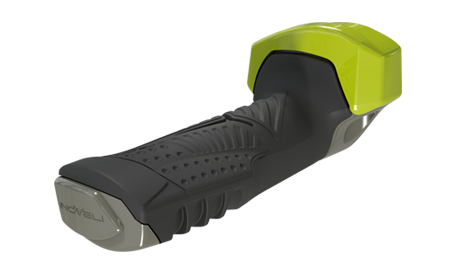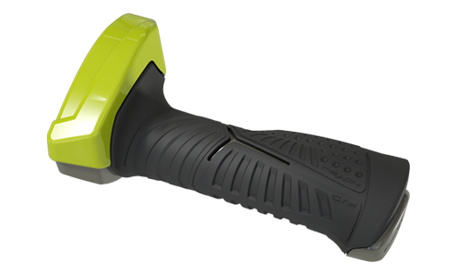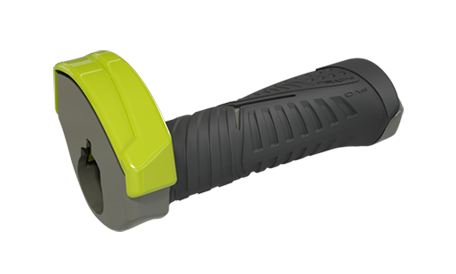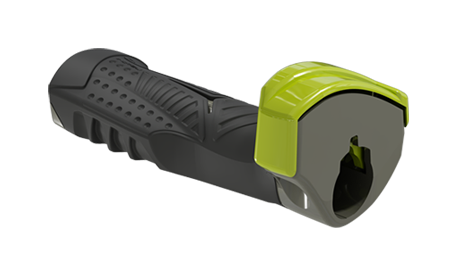 Inoveli Accelerator System FV01
229,90 €
In Stock - Delivery between 24-72h
World's first convergent throttle!
• Extreme gas control precision
• Total insensitivity to shocks
• Elimination du temps de latence pour activer le levier de frein
• Elimination of latency to activate the brake lever
• Balanced grip both handles and therefore the vehicle
• Ability to accelerate in all positions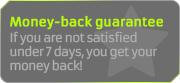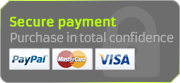 Compare
Compare Inoveli's accelerators' performance to conventional throttle handle.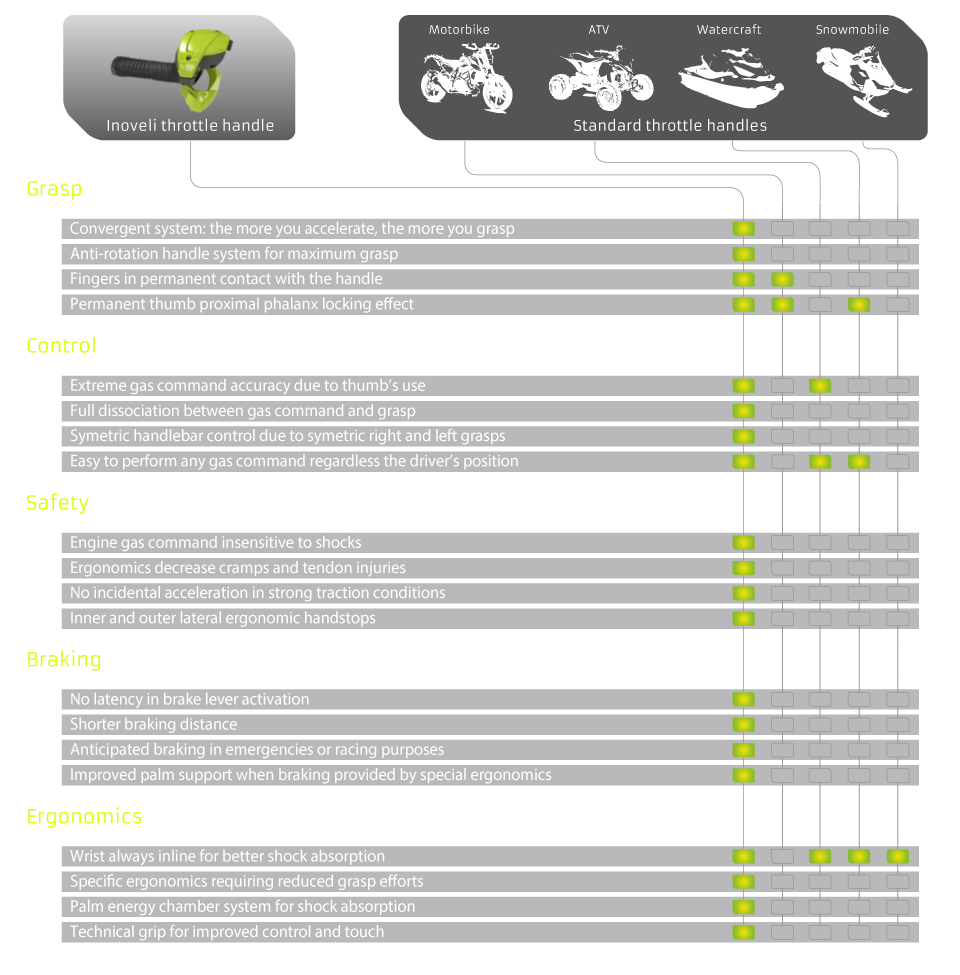 Performance
Our concept by increasing the ability to handle the throttle control, ride comfort, and speed of activation of the brake lever, allows a significant increase in performance, but also of the driver's safety
ergonomics
INOVELI handles' unique ergonomic handles give you a surprising support, comfort and control involved in your performance and endurance but also involved in improving safety on the vehicle
Conception
INOVELI handles are innovative with their mechanical conception, the quality of the materials used and the high level of testing.